Hello Brooklyn: Will The New Nets Logo Rival The Yankee Fitted As New York's Preferred Cap?
HELLO BROOKLYN! The Nets make their introduction to NYC and I have to admit the new logo could be one of New York's latest fashion trends!
The newly named "Brooklyn Nets" made their unveiling today and the only thing better on their roster is the new apparel they'll be rocking on their backs!
Across the street from the $1 Billion Dollar Barclays Center, Brook Lopez and Head Coach Avery Johnson helped usher in a New Era (and that included fitted's).
"Hello Brooklyn,"' center Brook Lopez said. "I've been waiting a long time to say that. It's very exciting." and so have many New Yorkers.
The apparel comes from the brain child of part owner and hip-hop mogul Jay-Z. The design is clean. No over saturated colors or design  patterns and comes in black, white, and shades of grey.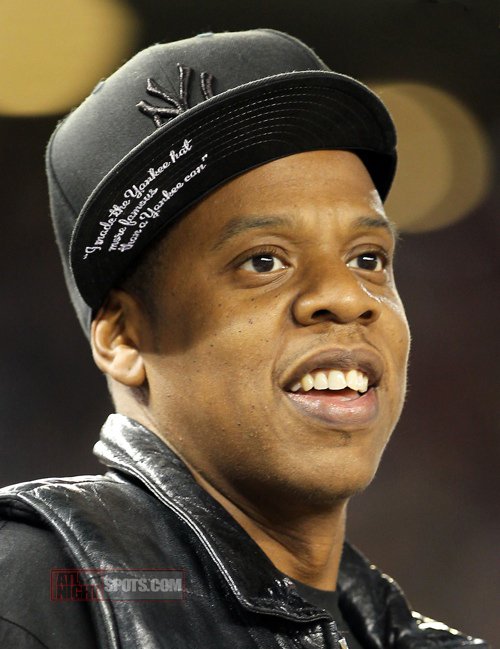 Jay-Z known for rocking the Yankee fitted and setting trends, famously pinned the verse
"I made the Yankee hat more famous than a Yankee can." -Empire State
So he should have no problem converting the masses from New York City's preferred head gear.
In its first day, apparel flew off the shelves and sporting goods stores are already backordered on future shipments. Brooklyn is New York City's BIGGEST and most repped borough.
Personally if you're not a Net fan or Brooklyn resident, I don't think you should rock it, but the new style will have new fans screaming:
Brooklyn Unveiling [VIDEO]
FOLLOW US ON TWITTER @DABXBLOGGER & @JayBoogieBx