Instagram Thirst: Android Users Download App 2,000 Times Per Minute While iPhone Users React!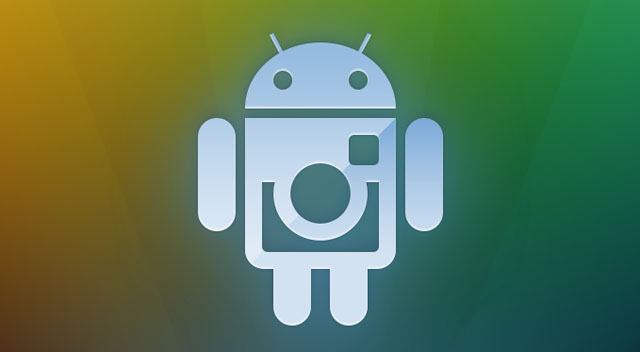 It's the day Android users have been waiting for. iPhone's most popular app is NOT so exclusive anymore and users react!
Today was the day that Android made its major announcement that the popular photo app Instagram would be available on the Android Market.
In a New York Times report, Android's chief executive Kevin Systrom stated they have received 2,000 sign ups per minute. At that rate, it equates to about three million downloads per day.
The app has been around since 2010 and was exclusive to iPhone users. Reserved for the urban-chic-hipster, Instagram provides a vintage way of illustrating your photos with various filters.
The news sparked a war amongst cell phone users via social media. Twitter (being the main outlet) served as a forum of displeasure as users from both groups vented about the move. Atlanta-based comedian/actor Lil Duval was one of the first to react when he Tweeted this message:
"Instagram went from a gated community to section 8 all in 1 day"
For many who take cell phones seriously, subscribers carry a certain amount of pride. It's a carry over from users who prefer Mac to a PC and vice versa. So you can understand why iPhone users were so anal when one of its most popular apps was no longer exclusive.
Having both and being a current (iPhone user myself) I had initial disappointment over the influx of Android users that began flooding the Instagram market before coming to my senses and asking myself: "Why Do I Care?"
The same sentiments are shared by the "sane" people on the outskirts of this insanity! There's a digital war going on outside, no man is safe from (lame Mob Deep reference). But I have to admit that I was HIGHLY entertained today to see iPhone, Android, and Instagram trending.
Here's some of my favorite responses via Twitter:
Source: Twitter, NewYorkTimes
FOLLOW US ON TWITTER @DABXBLOGGER & @JayBoogieBx 
One Response