MEGA MADNESS: Jackpot Starts A MEGA CRAZE!!!
It's March Madness and we're not talking about the NCAA Tournament! For the first time in lotto history, the jackpot has swelled to over a half billion ($540 to be exact) and everybody plus their grandmother is playing!
If you're one of the millions of Americans caught in the hype over the Mega Million jackpot, YOU ARE NOT ALONE! Everyone is buying a ticket to the LARGEST jackpot ever recorded in lotto history.
The record has started a ticket frenzy and since Wednesday the amount has grown by $150 million dollars. Everyone has lotto fever and no one is exempt. People are spending LARGE amounts in hopes of getting a piece of that pie and this includes celebrities!
Skateboarder and MTV reality star Rob-Dyrdek reportedly spent $700 bucks this week prior to Tuesday's drawing. According to TMZ, he spent the  cash on quick picks before the pot was inflated to $476 the next day.
NBA Baller and Washington Wizards player Chris Singleton TRUMPED Rob when he said he's plunking down $10k once the pot eclipsed $500 million.
Actress/Dancer/Model Brooke Burke teamed up with her "Glam Squad" starting a pool of her own:
"Glamsquad just teamed up to buy 20 lottery tickets. Worth$363,000,000OMG!!!" — Brooke Burke-Charvet
So with the winner in line to receive a cash option of $389 million (probably around $200 million with additional taxes), how rich will the lucky winner be? In comparison to your favorite celebrities, you will TRUMP a few and immediately join the ranks of the world's elite!
Cash Money CEO and co-founder Big Baby Williams is familiar with stunting. Through the years he's built his CashMoney/Young Money empire from the ground up and amassed a fortune. According to Forbes his estimated Net Worth is $100 million a small comparison to the soon to be lotto winner.
He's one of the worlds BIGGEST Pop Stars and gained a modest fortune at his young age. With assets valued at $58 million, it's enough to live out your dreams for any normal person. However it's CHUMP CHANGE to Mega Millions winner!
Rock Star and American Idol judge Steven Tyler is enjoying his riches, but you'll be richer than his modest earnings of $125 million.
Mirror Mirror on the wall who's the richest of them all? It won't be Julia Roberts. Despite her $140 million dollar riches, you will be the fairest in the land with your winnings!
Other Famous Notables TRUMPED By The Mega Millions Winner:
President Barack Obama: Net Worth $7.2 million
Kobe Bryant: Net Worth $150 million
Barbara Walters: Net Worth $150 million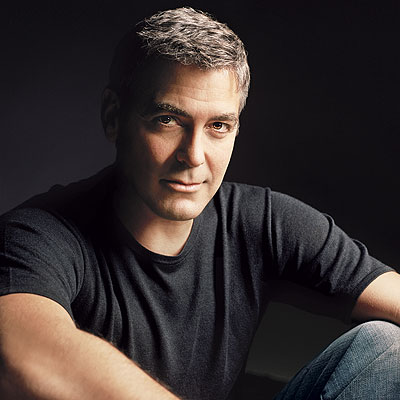 George Clooney: Net Worth $165 million 
Simon Cowell: Net Worth $200 million
Brad Pitt & Angelina Jolie: Combined Net Worth $240 (Pitt $150, Jolie $90) 
Source: Forbes.com
FOLLOW US ON TWITTER @DABXBLOGGER & @JayBoogieBx