Daily Archives:
August 8, 2011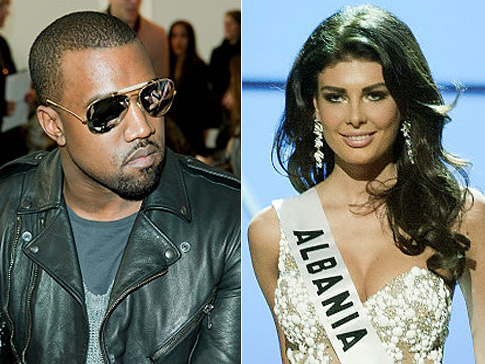 It looks like Miss Albania is following Kanye and we ain't talking about Twitter! READ MORE
Never was a Freeway fan, and this freestyle didn't change my opinion of him. Clearly his 'Roc' days are behind him and this is a poor effort at attention.
FOLLOW US ON TWITTER @DABXBLOGGER & @JayBoogieBx
I'm so appalled that this chick was brought to my attention. She has to be THE WORST female rapper to grace a mic. Cosmic Kev needs to be slapped with baby powder in his face for gassing this chick up and having her on his show. Destroyed Nicki Minaj's track and it wasn't in a good way!
FOLLOW US ON TWITTER @DABXBLOGGER & @JayBoogieBx