So while attending the Knicks game last night at MSG, I did my daily celebrity front row watch (because watching the game is pointless) where I spot Kim Kardashian and Atlanta producer The Dream.
READ MORE
---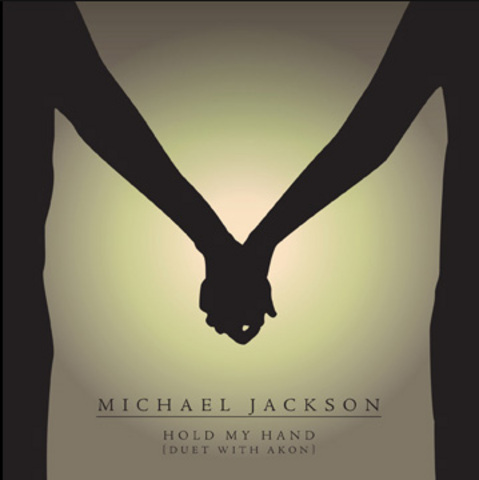 So despite all the controversy surrounding Michael Jackson and the debut of this new album, the label has OFFICIALLY released his new single off the album Michael titled Hold My Hand. The single features Pop sensation Akon and has a smooth melodic tone which suits both artists.
This month there was some controversy whether or not Michael Jackson had recorded some songs off the album. Regardless the integrity, the album will be on tap to break records even in the digital downloading age!
FIRST SINGLE: HOLD MY HAND FEATURING AKON
AND THANK YOU AKON FOR NOT GIVING A CONVICT PLUG ON THE SONG!!!
---